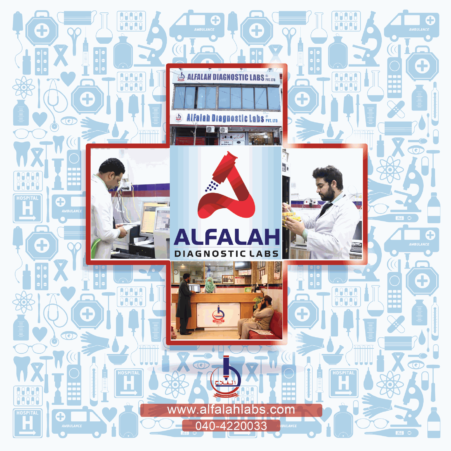 Welcome to
Alfalah Lab
Alfalah Diagnostic Labs Pvt Ltd have over 16 years' experience in providing pathology services for acute care, for Primary Care Services, IVF Clinics, Insurance work, Healthcare screening as well as for numerous other hospitals and clinics. We operate an integrated Quality Management System. Our laboratory and collection centers operate at the leading-edge of modern technology to examine all types of specimens. We provide a flexible services with fast and accurate results to all facilities in Sahiwal as well as hospitals outside of city. As per routine analyses, we're able to meet complete requirements. For unusual or uncommon tests, we're supported by an external network of specialist laboratories. We also offer molecular genetics testing and advice which is provided by the unique Genomics Review Board.
What We Do
Main Services
Alfalah Labs is offering Free sample collection service to their patients and its Totally Free! …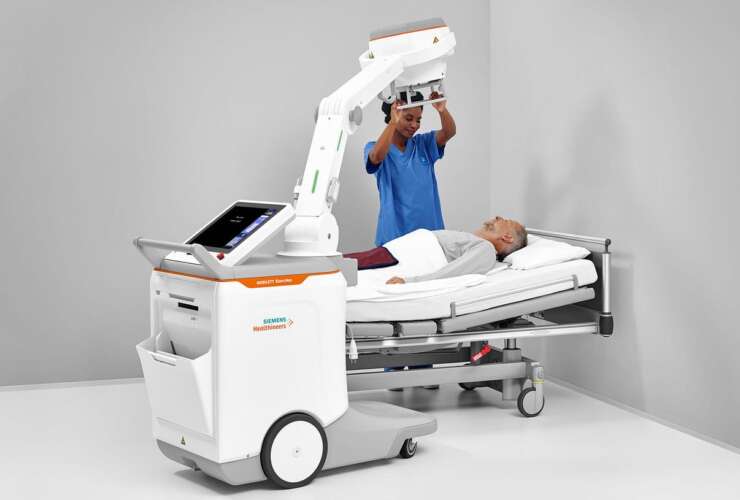 Now patients can get their X-RAY done at home by our Mobile X-RAY Service, Alfalah Diagnostic Labs is performing X-RAY on state of the art equipment's. Moreover, Patients can avail their results instantly by these equipment's.
From spaying to soft tissue surgery, we offer a wide range of surgical procedures!
Love Your Life
Taking Care Of Your Health
Our labs analyses specimens for a comprehensive range of medical conditions, illnesses and pathologies. We employ top pathologists in all areas of hematology, clinical chemistry, microbiology, immunology and histopathology
Lipid Profile
Blood Sugar Random
Renal Function Tests
Urine Examination
HbA1c
Liver Function Tests
ESR
Blooad Sugar Random
CBC
HCV
HBsAG
Lipid Profile
Uric Acid
Urine Complete
H. Pylori
Calcium
Renal Function Tests
Specialists
Our Team
MBBS, FCPS - Consultant Pathologist
DR. Maryum Rafiq is leading the Alfalah Diagnostic Labs Pvt Ltd as a senior Pathologist.
Assistant Professor Medical College, Sahiwal
Latest News
Alfalah Lab is being participating in relief activities from more than 16 years. In this time, We had done several Relief Camps which were held by Coordination of Private & Government departments as also as a SOLO Organization. There are some snaps of those camps attached below
Alfalah Diagniostic Labs Pvt Ltd & Sahiwal Chamber of Commerce & Industry had signed many of MOU's ( Memorandum of Understanding ) to facilitate the members of SCCI with Laboratory Tests. By signing MOU's, Alfalah & SCCI join hands to to offer special discounts to the members of SCCI. SCCI members can avail 30% Discount on Lab Tests just by…
Contact Us
Schedule an Appointment