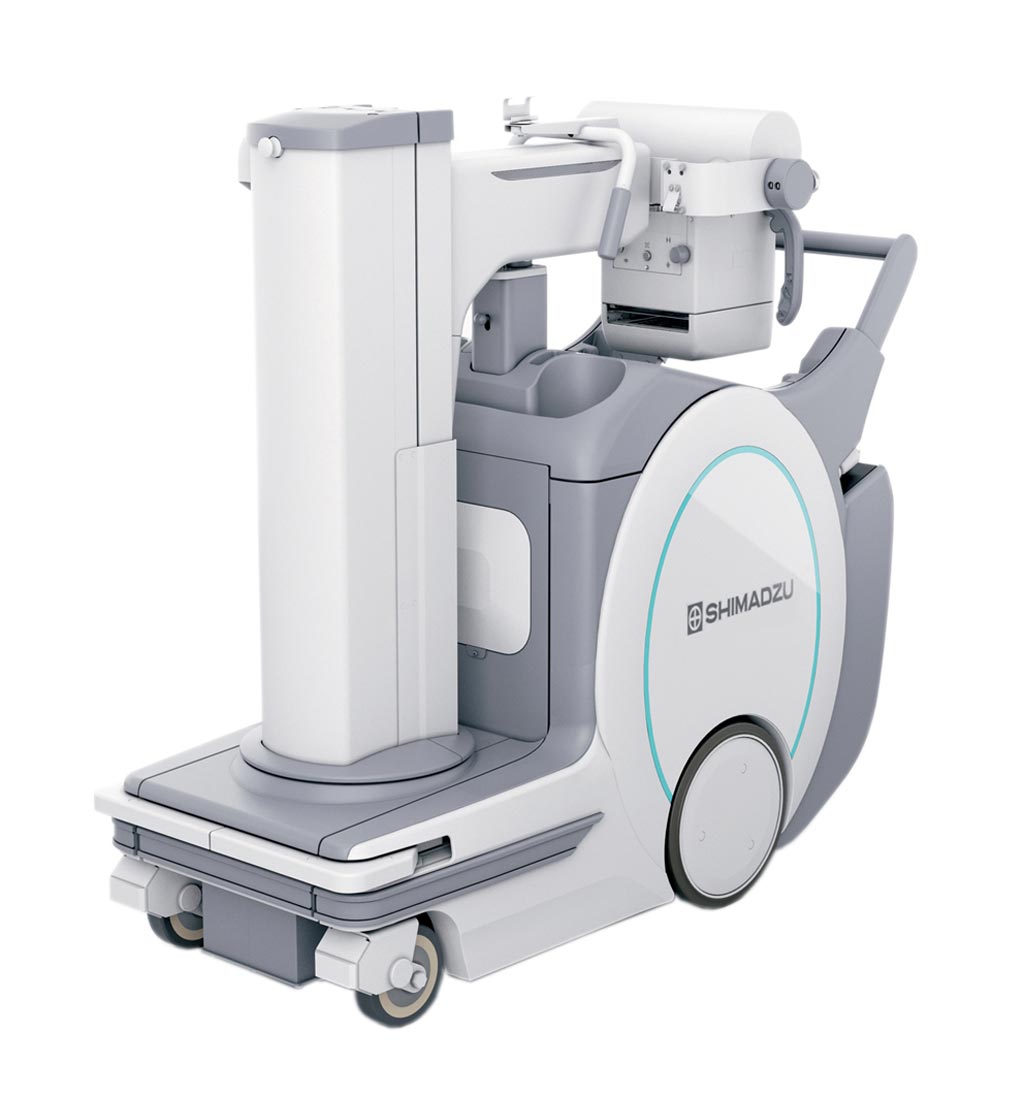 In Emergency?
Get quality emergency care when you need it! Our service is open at night and on holidays.
Specialists
Our Veterinarians
Love YourSelf
Taking Care Of Every Patient
When you choose Alfalah Diagnostic Labs Pvt Ltd, We always try keen to provide the best health and medical services and equal care to our patients.