[contact-form-7 404 "Not Found"]
What We Do
Main Services
Alfalah Labs is offering Free sample collection service to their patients and its Totally Free! …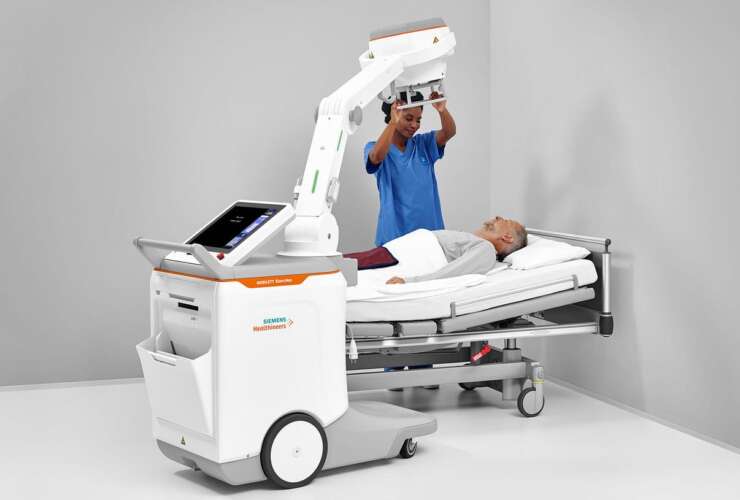 Now patients can get their X-RAY done at home by our Mobile X-RAY Service, Alfalah Diagnostic Labs is performing X-RAY on state of the art equipment's. Moreover, Patients can avail their results instantly by these equipment's.
From spaying to soft tissue surgery, we offer a wide range of surgical procedures!
Clean your dg
not your floor
Hours
$ 25 Late Pick-up Fee for pets picked up after closing time.
Tuesday – Friday:        10:30 am – 5:00 pm
Saturday – Monday:     Closed
**Last Call for Self Wash Stations is 3:00 pm**
Self Wash By Appointment Only
Tuesday – Friday:         10:30 am – 3:00 pm
Saturday – Monday:      Closed
Does your dog need a groomer that helps them feel comfortable during bath time? Washing Spot proudly serves the pet owners of Silver Lake and Echo Park. Our friendly pet salon helps your furry friends stay beautiful, healthy, and happy.
Washing Spot is a full-service grooming salon for your pets. From bathing and haircuts to teeth brushing and nail trimming, we help your little loves look their best and avoid health problems caused by poor hygiene. However, unlike our competitors, we still help you care for any dogs that do not do well at the groomers. You can rent one of our self-service stalls to give your furry friend a great grooming session.
Our local pet salon treats every dog like our beloved pet. You want your little loves to receive the most professional and friendly service possible. So do we.
Welcome to
Washing Spot, Silver Lake's Friendly Pet Salon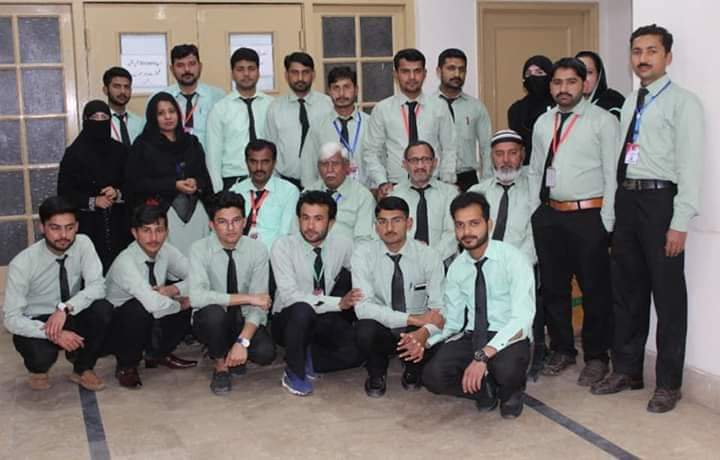 The Dog Wash That Echo Lake Trusts
Washing Spot does more than just help dogs stay clean. Our dog wash helps your furry friends enjoy their bath time. We are committed to exceptional service for both the humans and the pets who visit us.
As a friendly neighborhood groomer, we are proud to serve our local community of pet owners and want them—and their pets—to have the best time with us. We are family-owned and operated, allowing us to offer the personalized service we love to give. Given how many repeat customers we have, we think you will love that service too.
Washing Spot is open 10:30 a.m. to 5 p.m. from Tuesday to Friday. The best way to guarantee your dog comes home clean is to reserve an appointment ahead of time. Call us now and book your pet's visit!
$ 25 Late Pick-up Fee for pets picked up after closing time.
Tuesday – Friday:
10:30 am – 5:00 pm
Saturday – Monday:
Closed
**Last Call for Self Wash Stations is 3:00 pm**
Self Wash By Appointment Only
Tuesday – Friday:
10:30 am – 3:00 pm
Saturday – Monday:
Closed